Stories
that 
beat
The Speech Republic believes in authenthic stories. When your words and your actions are aligned, your story is candid. When your words are really yours, they can become mine.
Those are the stories that compel, that bind, that move and shake us to the core, pushing us beyond expectation. Those are stories that beat.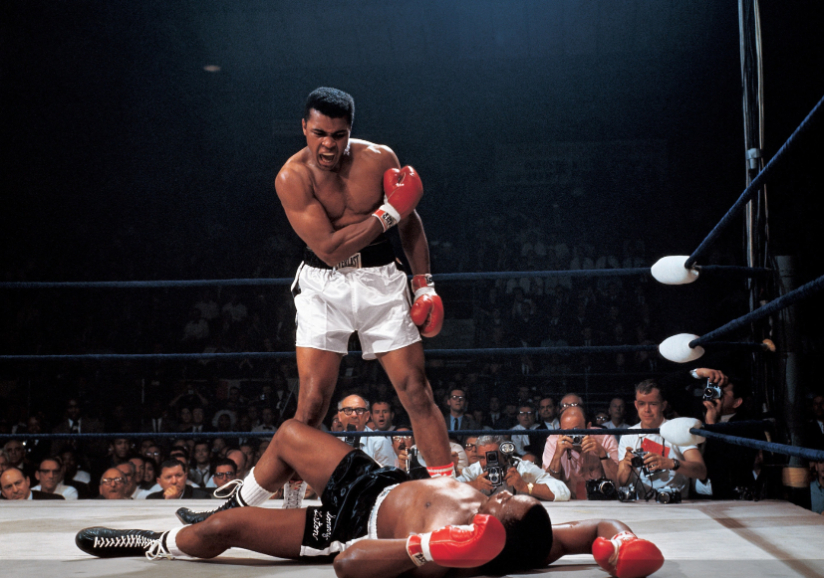 Together, 
we

will unleash


your story
Get 
inspired
"Happiness is when what you think, what you say, and what you do are in harmony."
Mahatma Gandhi
Indian revolutionary
Fascinating documentary about Macron's diplomatic team right before and after the invasion of Ukraine.
A President, Europe and War
DOCUMENTARY
Watch the docu
Not only a visually appealing series, but one that also shows how small and big stories are connected. And by truly elaborating a small part of your story, you can increase the impact significantly.
Our Universe
Must see!
Watch the docu